Many accounts of companies already manufacturing PPE that offered their services to provide at short notice when the pandemic struck.

In no other situation would anyone offer huge contracts to chum's companies that had no experience in making this equipment.

But y'know, better to concentrate people's minds on how footballers celebrate a goal (3-4 weeks ago) & footballers gsving new haircuts (this week).
No doubt Pen4 will be back asking for a link. And before you criticise the source, it's one of many examples so find your own if you want more.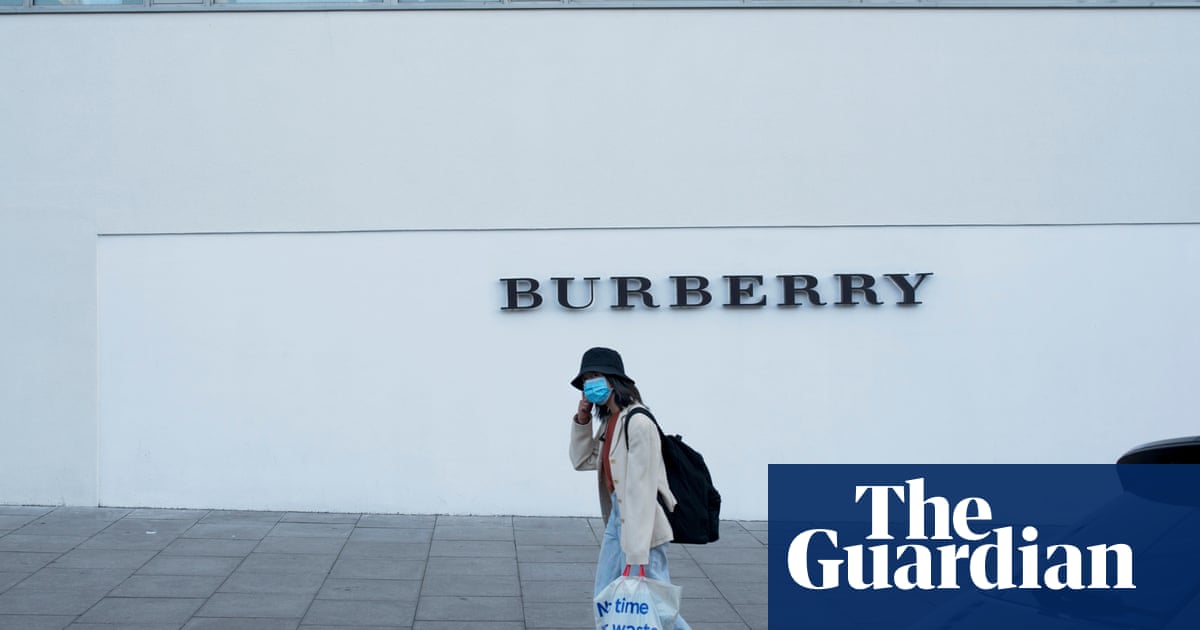 Too much emphasis placed on brand names to help during coronavirus crisis, say industry sources

www.theguardian.com